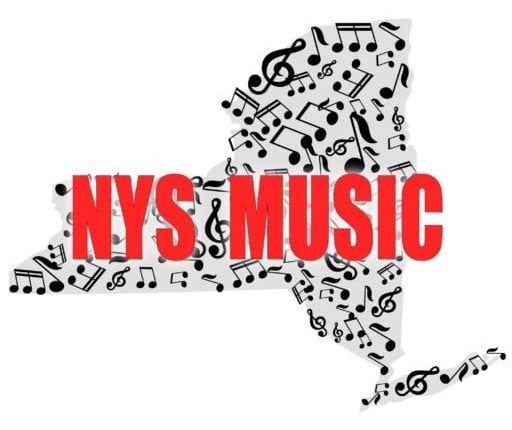 Tool and Mastodon Members Unite to Form Nautical Supergroup
For those fans waiting for the upcoming Tool album who haven't disintegrated into dust yet – here's some good news to tide you over: "Best drummer ever" candidate Danny Carey and Mastodon lead axe man Brent Hinds (Whom also recently awesomely got himself booted out of the Grammy's) are joining forces with OFF!'s Dimitri Coats and producer Jimmy Hayward for the nautically themed super group The Legend of the Seagullmen.
While no touring, album release, or additional information has yet to be provided, the band did drop two new tunes on their website: "The Deep Sea Driver" and "Ships Wreck". Check em out below.
[soundcloud url="https://api.soundcloud.com/playlists/79638589?secret_token=s-YWGTf" params="auto_play=false&hide_related=false&show_comments=true&show_user=true&show_reposts=false&visual=true" width="100%" height="450″ iframe="true" /]