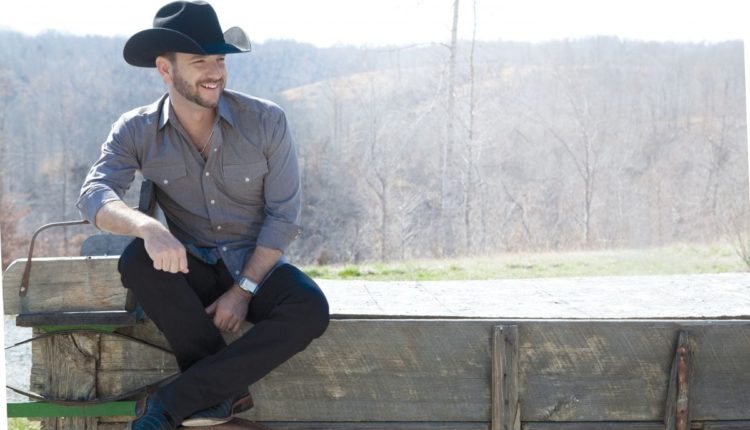 Craig Campbell set to Bring some heat to Syracuse
Georgia's own "sharp dressed man," Craig Campbell will be at Toby Keith's I Love This Bar and Grill, Syracuse on Friday November 14. Make plans to beat the cold weather blues and come party with the rest of us.
Craig Campbell, known for his romantic single "Keep Them Kisses Comin" and his catchy single "Outta My Head" is a talented singer and songwriter. He will be sharing his love for music and his zest for life when he shows us folks in Syracuse how the boys party in Georgia. The show starts at 8:00pm. NYS Music will be there capturing the evening. Tickets can be purchased online or at the door. Online ticket info can be found on the venue website.