Robert Plant and The Sensational Space Shifters are coming to the beautiful Capitol Theatre on September 25th for one night only.
The show be in support of the new album lullaby and…The Ceaseless Roar that is coming out on September 9th.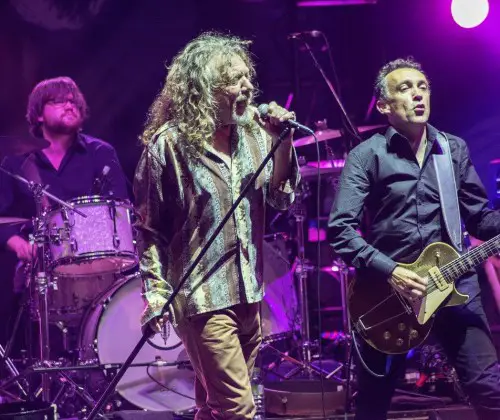 Plant is of course most famously known for being the front man of Led Zeppelin, who has been re-releasing albums with extra material since the beginning of the year. Although it seems like Zeppelin won't be getting back together anytime soon, Plant continues to move forward, bringing new music to the masses every few years.
When tickets go on sale on August 15th, make sure to secure your seats for this rare area appearance from a living rock legend.