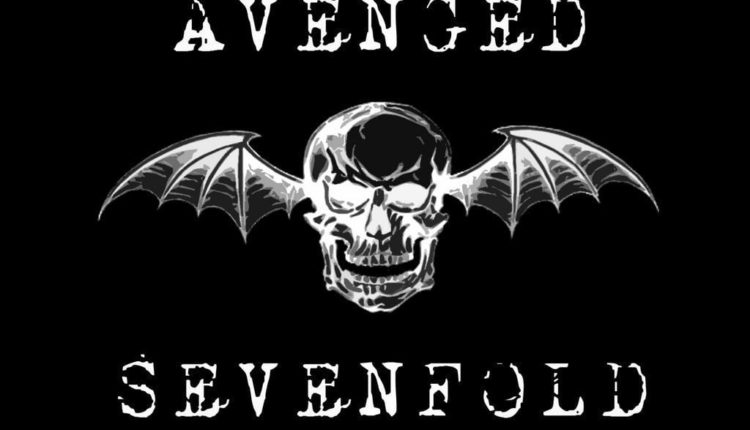 Avenged Sevenfold will be performing at The Oncenter War Memorial Arena in Syracuse, May 15th. The California natives are touring in support of their album, Hail to the King.
Since their start in 1999, Avenged Sevenfold has released six studio albums. Their first album, Sounding the Seventh Trumpet, was released in 2001 while the guys were still in high school. Known in the beginning for their screaming vocals and heavy metal sound the band has been successful as they have evolved from metalcore to hard rock. Unfortunately, in 2009 the band's success was darkened by tragedy with the unexpected death of drummer, James "The Rev" Sullivan. The band considered disbanding but they continued on and Arin Illejay joined them in 2011 to replace The Rev. Hail to the King was released in 2013 and was number one on the Billboard Charts. It is the first album in 14 years without any contribution from The Rev.
Avenged Sevenfold is a band that is constantly transforming and growing. Syracuse will not want to miss what they have up their sleeve! Get your tickets here!