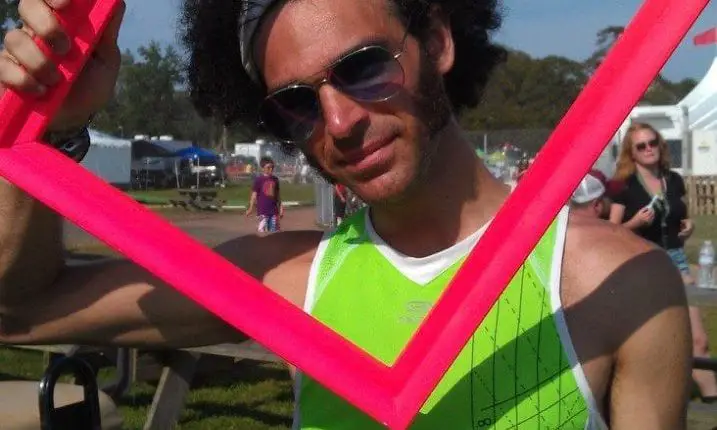 Bryan Lasky joined in the winter of 2013, photographing and writing shows in the lower Hudson Valley prior to moving up to the Capital Region in the early summer.  Music has always been an important part in his life.  His parents raised him on vinyl, playing all of the classics around the house when he was growing up.  Later on he went to shows with his family and saw many bands from various different decades across a lot of genres. Two of his favorite acts to see live are Bruce Springsteen and Phish.  Both deliver different music each and every night they are on stage and he'll tell you that both acts, even on bad nights, are better than almost any other act on the planet.
If he isn't at shows he is most likely either running or taking photographs.  Running gives him time to listen to new music and get all the stress of the day out of his system.  He ran track and field at the University at Albany and since graduating he has run two marathons and one half-marathon and hopes to do the New York City and Boston marathons one day.  He got his first camera in 2006 and has been taking pictures and filming concerts ever since.  After moving to China to teach English in 2010, he developed a love for the art of photography while traveling around the world.  After coming back from China he stopped filming concerts on his camera, and focused exclusively on photography throughout a show.  He's going to try as hard as he can to make this what he does for a full time job one day.
Having seen so many bands for the past 15 years his musical bucket-list is more of a dream, as many of the bands he would like to see do not tour anymore.  He is hoping that the members of the following bands talk to one another and decide to do one last tour: Led Zeppelin, The Talking Heads, Pink Floyd, and Daft Punk.  He also hopes to go to Coachella, Glastonbury, Austin City Limits, and South by Southwest .