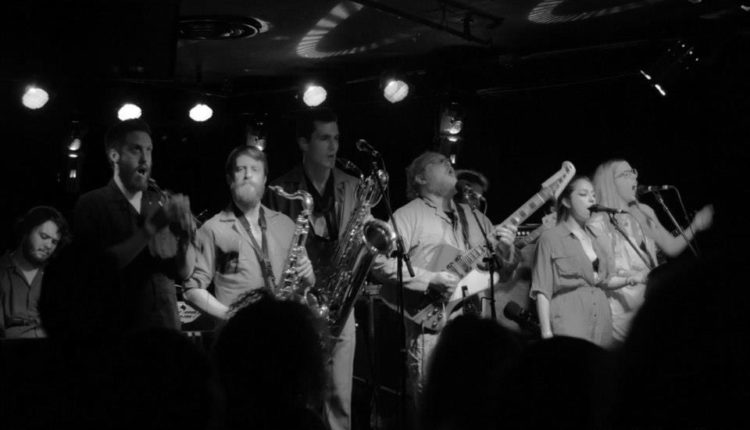 Turkuaz to Funk up the Westcott Theater Saturday June 29th
Currently hailing from the competitive hotspot wonderland they call Brooklyn, Turkuaz promises to ride the always fun, always sexy, always timeless groove of funk, on Saturday night June 29th at 9pm to the Westcott Theater in Syracuse.  Turkuaz gives you the funk with hip thrusting and hand clapping and the two-stepping, oi! Its bound to get anyone verklempt. Turkuaz has been compared to modern greats and festival knock outs like Lettuce, as well as classic and esteemed veterans like Sly and the Family Stone. The band boasts a powerful horn section, apparently some rather fetching AND talented female vocals, and a guitarist who one appreciator called, "a white George Clinton." If this band at all follows what has been said about them, we can all expect a funked up good time.
Don't miss this weekend's summer evening at our local musicatorium, dancing your pants off and grooving your brain out.  The show starts at 8pm and tickets are $10 presale and $12 at the door.