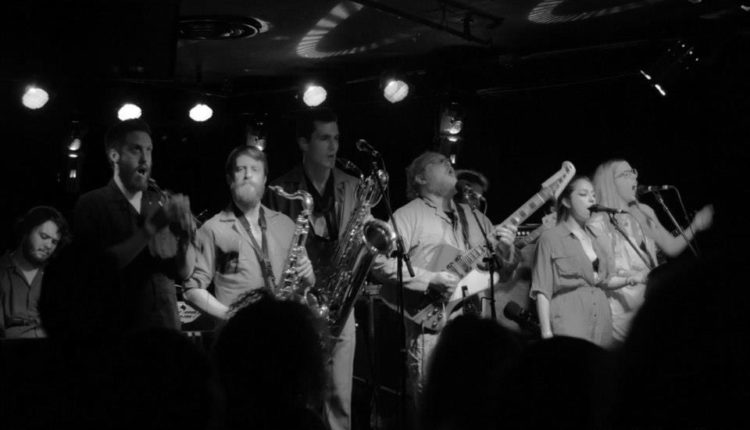 Full Frontal Funktity: Turkuaz returns to Water Street Music Hall on May 16th
The deca-funk-maelstrom of Brooklyn's Turkuaz will make its way to Rochester, NY's Water Street Music Hall this Thursday May 16th. The show is billed as "An Evening With Turkuaz" and it will be a full 2 set musical experience. The band has been touring heavily in support of their 2nd album Zerbert. These guys are the real deal, bursting with originality while paying homage to a myriad of influences ranging from James Brown to Led Zeppelin. The ten members fill the stage and the room with their tasty melodies, soulful vocals, and improvisational expertise. will be on site and we hope to see a full house.  Rest up beforehand, you're gonna need the energy!
Doors at 9, show starts at 10PM. Ages 16+ or 13+ with guardian. $10 tickets available here.