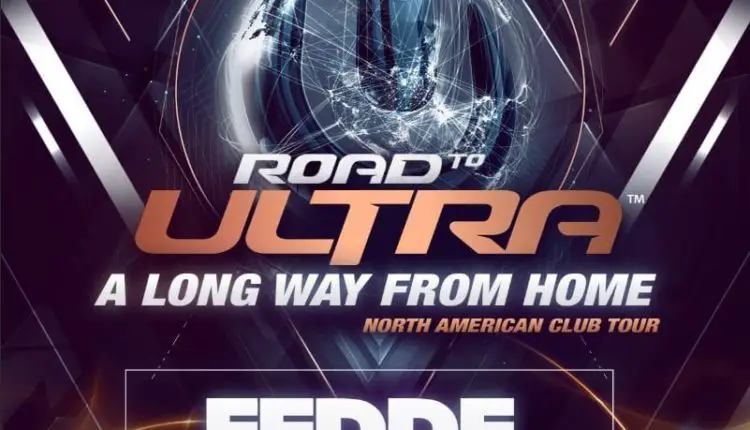 World Renowned DJ Fedde Le Grand to Play The Westcott Theater, March 4th
Grab your glowsticks and get ready for some Monday madness! Fedde Le Grand is about to drop some electro at the Westcott Theater. On tour with special guests Sultan + Ned Shepard and Dj Prophet, Fedde is making Syracuse his 4th stop on his Road To Ultra Tour. After wrecking dance floors across the country with his new track "Long Way From Home" Fedde will end the tour with a Set on the prestigious Ultra Music Festival's main stage.
The music industry today is crowded with average Dj's and sorting through all of the mediocre remixed crap out there can seem like searching for a needle in a haystack. If you don't already know, Fedde Le Grand is that Needle and hes been sought out by huge stars including The Black Eyed Peas and Stereo MC's for remix requests. Aside from his remix skills however Fedde has been topping the Beatport charts with his own innovatively produced tracks since 2006. Tracks like "Autosave" and "Put Your Hands Up For Detroit" have been huge assets to a plethora of Dj sets and festivals and have been huge contributions to the EDM movement. So, if you're unable to make it to Ultra, satisfy some of your live EDM needs March 4th at The Westcott Theater.
Facebook, Beatport, Youtube, Feddelegrand.com, Twitter
[soundcloud url="http://api.soundcloud.com/tracks/80895337″ params="" width=" 100%" height="166″ iframe="true" /]