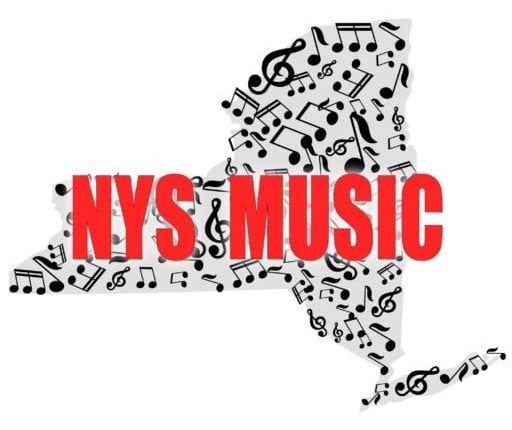 TURISAS to play PaganFest III
Folk metal band, TURISAS will be heading back to North America this spring for "PaganFest: America Part III", their first-ever US headlining run! Joining the Finnish sextet on their triumphant return to the States is a gathering of bands from across the world: Scotland's ALESTORM, Rome's EX DEO, Russia's ARKONA, and the US's very own HUNTRESS.
So don't miss out! Check the dates below to see when TURISAS and "PaganFest" will be coming to a city near you.
Rock The Nation America presents: "PaganFest: America Part III" feat. TURISAS with ALESTORM, EX DEO, ARKONA, HUNTRESS
3/29 – Baltimore, MD @ Sonar
3/30 – Worcester, MA @ Palladium
3/31 – New York, NY @ Gramercy Theatre
4/1 – Montreal, QC @ Club Soda
4/2 – Toronto, ON @ The Opera House
4/3 – Cleveland, OH @ Peabody's
4/4 – Detroit, MI @ Blondie's
4/5 – Chicago, IL @ Reggie's Rock Club
4/6 – Saint Paul, MN @ Station 4
4/7 – Louisville, KY @ Vernon Club
4/8 – Charlotte, NC @ Tremont Music Hall
4/9 – Atlanta, GA @ The Masquerade
4/11 – Dallas, TX @ Trees
4/12 – Lubbock, TX @ Jake's
4/13 – Denver, CO @ Summit Music Hall
4/15 – Seattle, WA @ Studio Seven
4/16 – Portland, OR @ Hawthorne Theatre
4/17 – San Francisco, CA @ DNA Lounge
4/18 – West Hollywood, CA @ Key Club
-Erik Jensen